Established in the Western Cape in 1973, the name Concretex has become synonymous with innovation, reliability and integrity. Sparked by what was then a fledgling technology, the company established itself in the domestic market of the Western Cape by manufacturing and erecting Precast Concrete Walls. The product range has since expanded to include various other walling systems, innovative and efficient Building Systems and various market-leading Sanitation Solutions.
Throughout this evolution, Concretex has strived to provide solutions that are both socially relevant and driven by the needs of our customer.
Concretex has established itself across South Africa. It has also supplied its product to KwaZulu-Natal, Northern Cape and has secured multi million rand contracts in Gauteng. The company has also had considerable international exposure. It has established concrete plants in Zimbabwe and Texas, USA.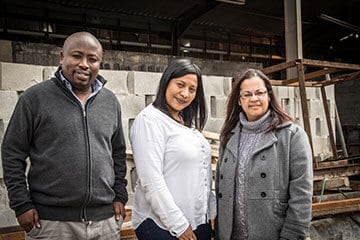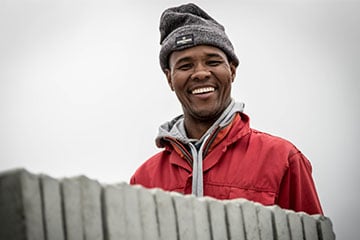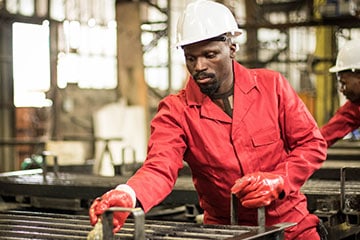 EMPOWERING COMMUNITIES
At Concretex we pride ourselves on producing quality products developed to address our customer needs. In the South African context, this has evolved into a product portfolio that is geared strongly towards addressing the needs of our communities.
Concretex solutions for Sanitation, Security Fencing and Housing allow the development of community while at the same time restoring dignity through enabling service delivery. In partnership with local municipalities and working together with key stakeholders, Concretex has a long history of service delivery.