With over 40 years of experience, few companies can compare when it comes to precast concrete security walls and fencing. Covering both manufacturing and construction, Concretex has the products and the expertise. From palisade fencing and panel walling to high security concrete walling, Concretex manufactures a variety of different walling and fencing types to suit all customer requirements.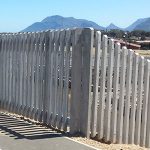 PALISADE FENCING
Concrete palisade fencing provides increased security and high visibility.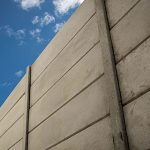 PRECAST PANEL WALLING
High-quality posts and slabs providing stronger, lighter support for pre-cast walls.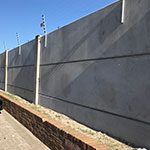 HIGH-SECURITY LARGE-PANEL WALLING
Designed in response to the ever-increasing need for robust security walling.